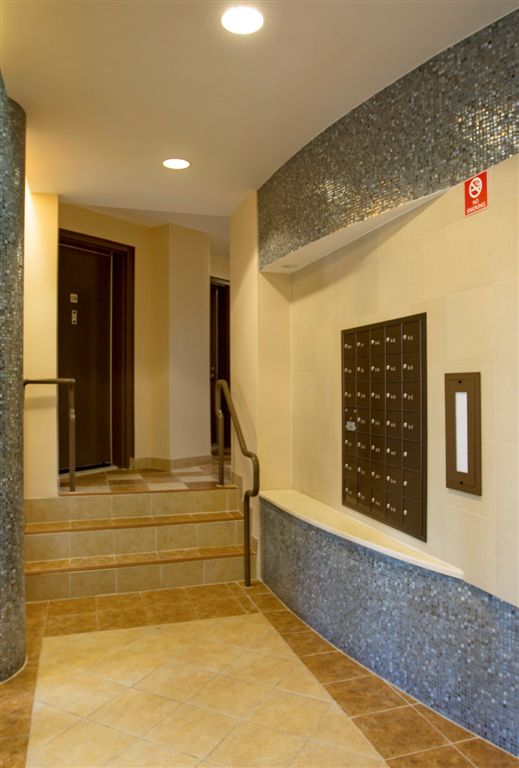 $50 million redevelopment

4% tax credits

290 unit rehabilitation

18 month construction period

substantially completed in 6 months

final completion in less than 12 months
In 2009-2010 MDG developed and rehabilitated six vacant NYCHA buildings containing 290 rental units. The NYC Department of Housing, Preservation and Development and the New York City Housing Authority awarded the project site to MDG under the NYCHA/HPD New Marketplace Initiative Program.
The project's six buildings are located at 74 West 174th Street (26 units), 135 West 175the Street (39 units), 1660 Andrews Avenue (59 Units), 1705 Andrews Avenue (66 units), 1473 Popham Avenue (41 units) 1475 Popham Avenue (28 units) and 65 Featherbed (31 units) in the Morris Heights section of the Bronx.